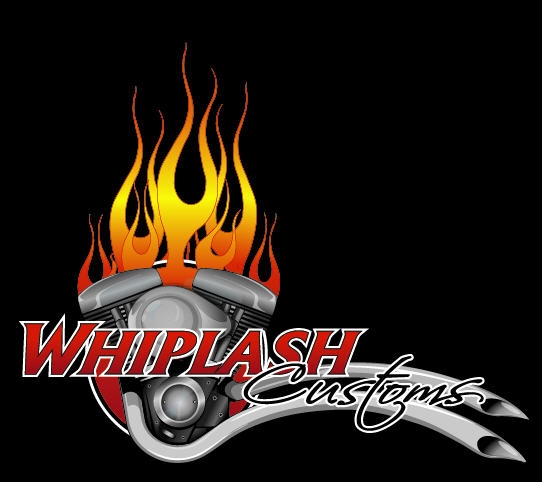 With winter looming here on Vancouver Island, riders should now be thinking about getting their wheels in for servicing after a fantastic summer of putting on the miles.
We're not only designing and building custom bikes and restoring vintage memorabilia, we are also offering motorcycle servicing at reasonable costs and quick turnaround times. Oil changes, repairs and maintenance all provided with knowledgeable, quick and efficient service.
Over 25 years of experience and a great reputation in the motorcycle industry ensures that your bike will be on the road safely and quickly so you can enjoy these beautiful spring and summer days!
Don't wait any longer – book your bike in now by calling (250)888-2037 or email us at whiplashcustoms@shaw.ca.